The choice of what light fixtures to use was one of the most difficult ones in the process of our remodel. The decisions have been made, and I'm ready to see them all in place.
This one is from
Target
of all places, and I'm most excited about it. It's going to go in the entry way and will be such a great first statement for all who enter!

The kitchen peninsula will get a pair of
these
overhead, but not before a quick makeover. I wasn't crazy about the oil-rubbed bronze finish, so I'm planning to give them a paint job. I'm going for antique silver, so wish me luck!
This
is the dining room chandelier. I thought it was a fun departure from all the clean and simple we have going on.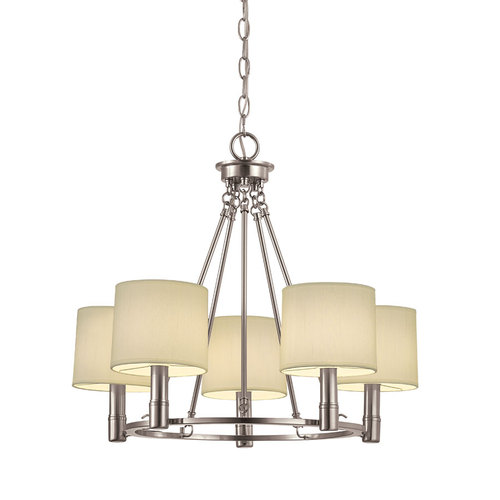 Lastly, we have the breakfast area
fixture
. Simple and clean lines, with a more casual feel.
Our first priority was budget. We had a lot to buy, so nothing could be super expensive. The goal was to stay under $1,000 for all of it and we did it! Now, they will be installed this week and I'll be sure to share pics of how they all look together.