I made a quick trip to Lowe's for some spray paint (more on that project soon) on my way home the other day. I ran through the lighting section to take a peek, and was very pleasantly surprised at the stylish collection of fixtures they had. I have always thought their selection was better than the other home renovation chain. Here are a few of my favorites... any of which would be welcome in my home anytime.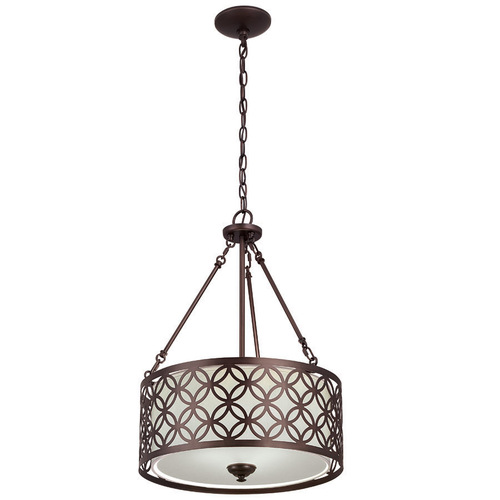 While I'd like this better in silver or gold, I love the design on the shade of this one. Nothing a little spray paint couldn't fix.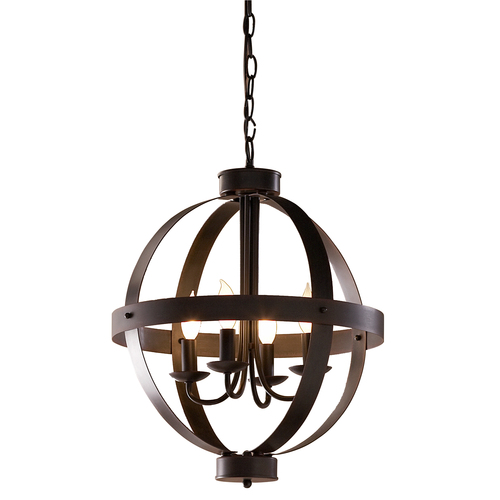 This one reminds me of a fixture I keep seeing on the blogosphere. Very cool.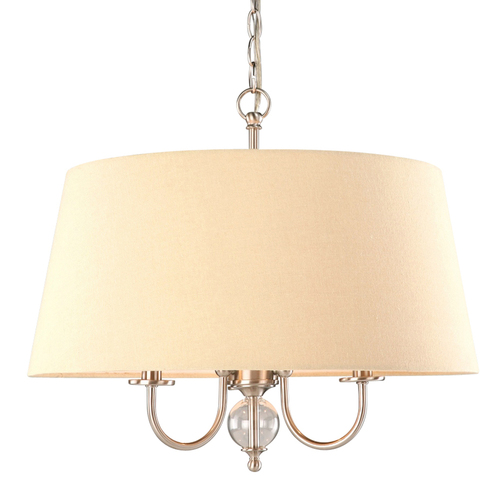 I really like this one. In fact, I think I might try to talk the hub into doing this in the laundry room. It's a super steal at $79 and perfect for high impact in a space that I'm not willing to break the bank for.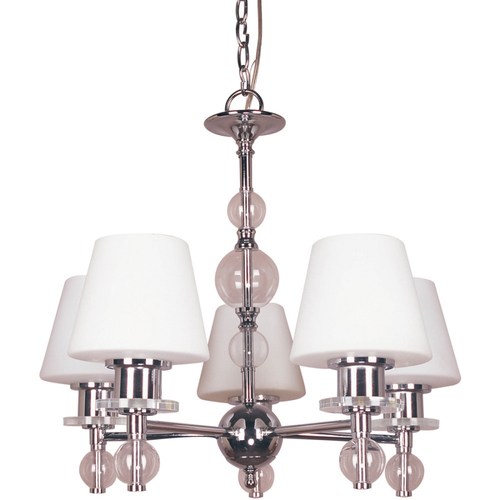 This one looks much better in person than the photo. I first saw it when
Lauren
used it in
her office
... beautiful!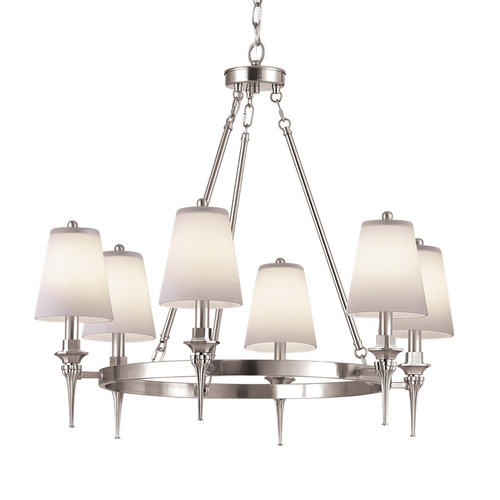 This one was my favorite. Love the lines, so clean, so dramatic. Love.